Academic title of the programme:
Environmental Protection and Eco-technologies
Academic degree and type of programme:
Master's degree – second degree professional academic programme
Professional title upon graduation:
Magister ekotehnolog/magistrica ekotehnologinja (eng. Master of Science in Eco-Technologies
Duration of study:
2 academic years (120 ECTS)

General goals of the academic programme:
The Master's program of Environmental Protection and Ecotechnology brought a new scientific and research momentum to The Faculty of Environmental Protection beginning in the academic year 2012/13. The program was made possible by the initial support from local, regional and national institutions (research institutes, environmentally responsible companies and institutions, the Chamber of Commerce and Industry of Slovenia – Environmental Protection Service).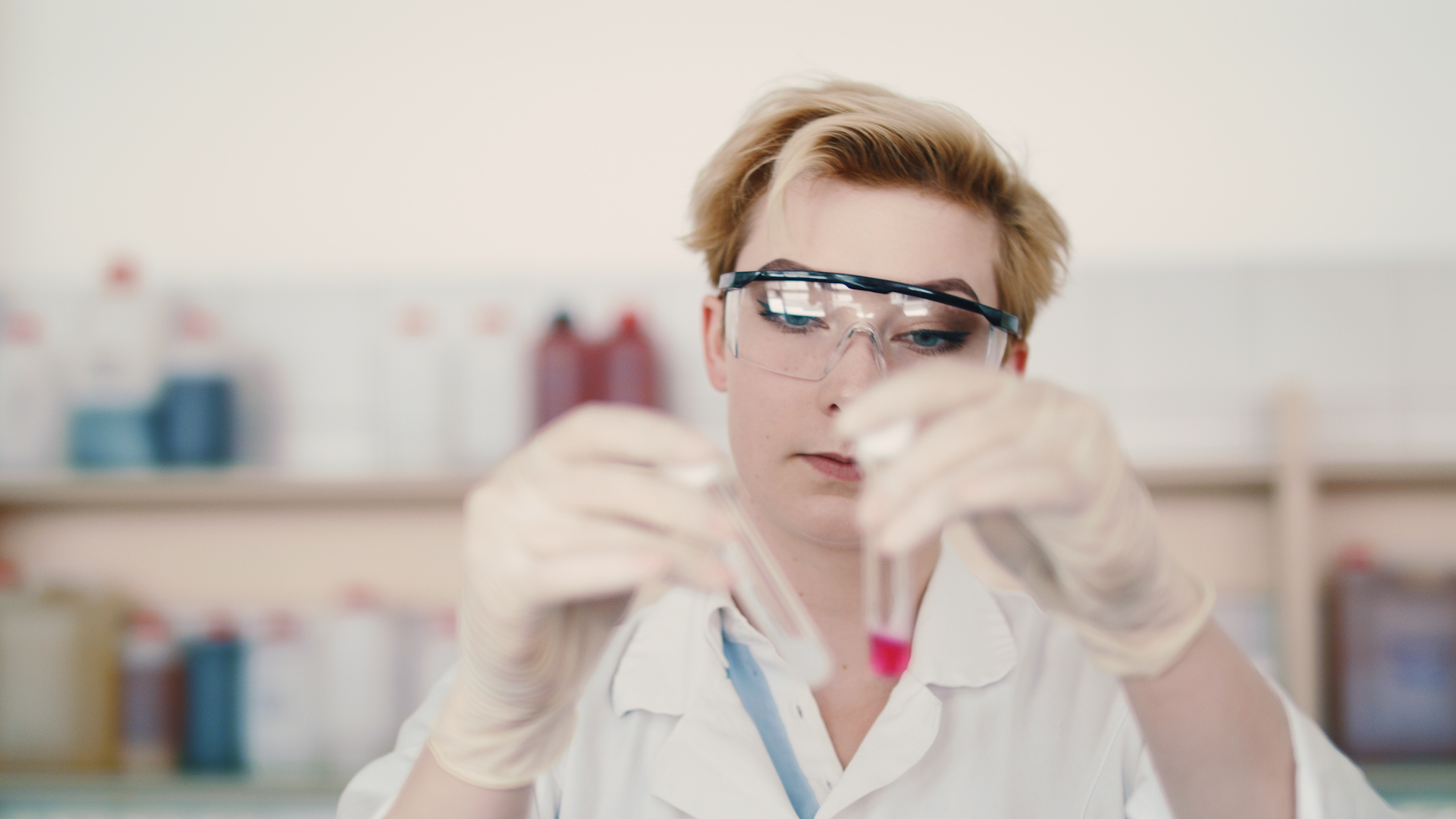 The aim of the program is to provide graduates with in-depth knowledge of environmental and nature conservation topics from a technical, scientific and sociological point of view. Integrated (sustainable) treatment of natural and social provincial resources enables understanding of the interdependence of the interweaving of the economic, social and environmental levels of social development. The academic program includes the responsible preparation of solutions to the problem of burdening various environmental sources(ex. pollution of water, air, soil, plants, animals and people), rational waste management, the impact of human activities on the environment and society, environmental impact assessment, nature protection, measures and technologies for the protection and rehabilitation of the environment and their effects. The program also contains the following topics: environmental technologies, sustainable (economic, social and environmental) project work and landscape evaluation, assessment and implementation of interventions and environmental solutions, individual resources, and environmental economics and law. In short, long-term acceptable environmental management and its resources.